Light can be liquefied into a superfluid and there is no harm in doing so.
What if your computer processor could only work at less than -200°C? Well, such is the case with almost all quantum computers, as heat tends to create errors in the qubits used in quantum computing. However, recent research reveals that liquified electric power has the potential to allow quantum computers to work at room temperature, just like your laptop, and this is not the only seemingly impossible problem liquid light can solve.
Until now, light has always been thought of as a wave or a stream of photons, and new discoveries are still taking place which unearths new properties in addition to the known wave and particle nature of light. Nevertheless, the possibility of light energy existing in liquid form at room temperature could turn out to be a ground-breaking discovery, perhaps one day transforming the energy sector, or even changing the way future technology is conceived.
Liquid light and the origin of superfluids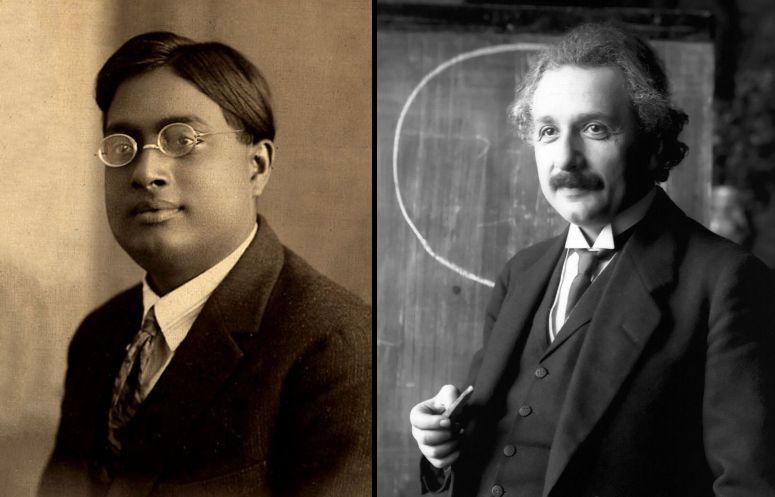 Liquid light can be categorized as a superfluid, derived from the ability of particles to condense in a state known as a Bose-Einstein condensate (BEC). Superfluid Bose-Einstein condensates follow the rules of quantum physics, rather than classical physics. They can carry and conduct electric power, but generally only exist for mere fractions of a second and in near absolute zero temperatures. However, a 2017 publication in the journal Nature Physics has demonstrated that this is not always necessary.
In the early 1920s, Indian scientist Satyendra Nath Bose sent Albert Einstein a paper in which he derived the Planck law for black-body radiation by treating the photons as a gas of identical particles.
Einstein generalized Bose's theory to an ideal gas of identical atoms or molecules for which the number of particles is conserved. He also predicted that at sufficiently low temperatures, the particles would become locked together in the lowest quantum state of the system. This is the phenomenon that we now call Bose-Einstein condensation.
Bose and Einstein also worked together to develop Bose-Einstein statistics, a process for evaluating the possible states of quantum systems that contain identical particles with integer spin.
In the years that followed, many theories and experiments tried to produce BEC in the lab. However, it was not until June 5, 1995, that scientists Eric Cornell and Carl Wieman made the first condensate in 1995 at the Joint Institute for Laboratory Astrophysics (JILA) lab at the University of Colorado by cooling a cloud of 2000 rubidium atoms to near absolute zero.

This was followed by the creation of a larger condensate of sodium atoms just a few months later by a group led by Wolfgang Ketterle, a professor of physics at MIT. These early experiments by Cornell, Weiman, and Ketterle further encouraged the development of other BECs and for this exceptional contribution, all three of them were awarded 2001's Nobel Prize in Physics.
How liquid light can exist at room temperature?
Scientists Bemused to Find Liquid Light at Room Temperature
Reviewed by
Rauf ahmed
on
September 06, 2022
Rating: