Scientists have come up with a new splendid study, where they created a new metallic superconductor in which electrons can flow freely, like water in a pipe, that may lead to the new era of electronic devices in near future.
As per the study published in the journal Nature Communications, after interaction with quasiparticles called phonons, the electron in a new type of metallic superconductor behaves differently and flows freely like water in a pipe, meaning electrons will lose their diffusive (particle-like) nature and tend to follow hydrodynamic (fluid-like) behavior in their motions.
In a research led by Fazel Tafti, an Assistant Professor of Physics at Boston College with fellow members from Florida State University and the University of Texas in Dallas, the metallic superconductor behind this phenomenon is a composition of Niobium and Germanium (NbGe2) called ditetrelide. And NeGe2 substance is the first one that leads to this discovery.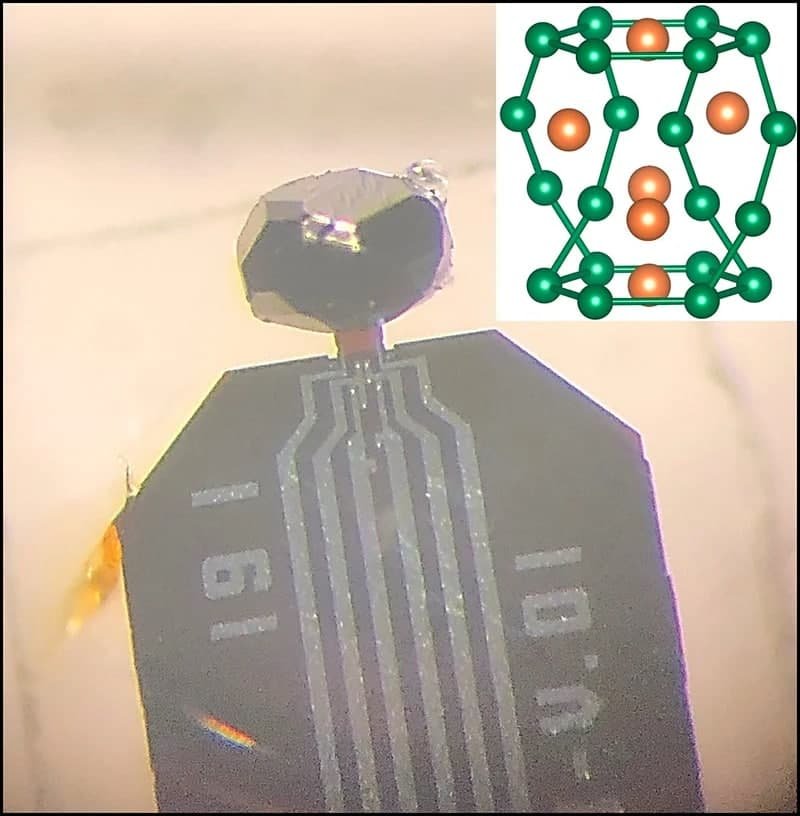 Scientists Create A New Metallic Superconductor Where Electrons Flow Like Water
Reviewed by
Rauf ahmed
on
September 03, 2022
Rating: